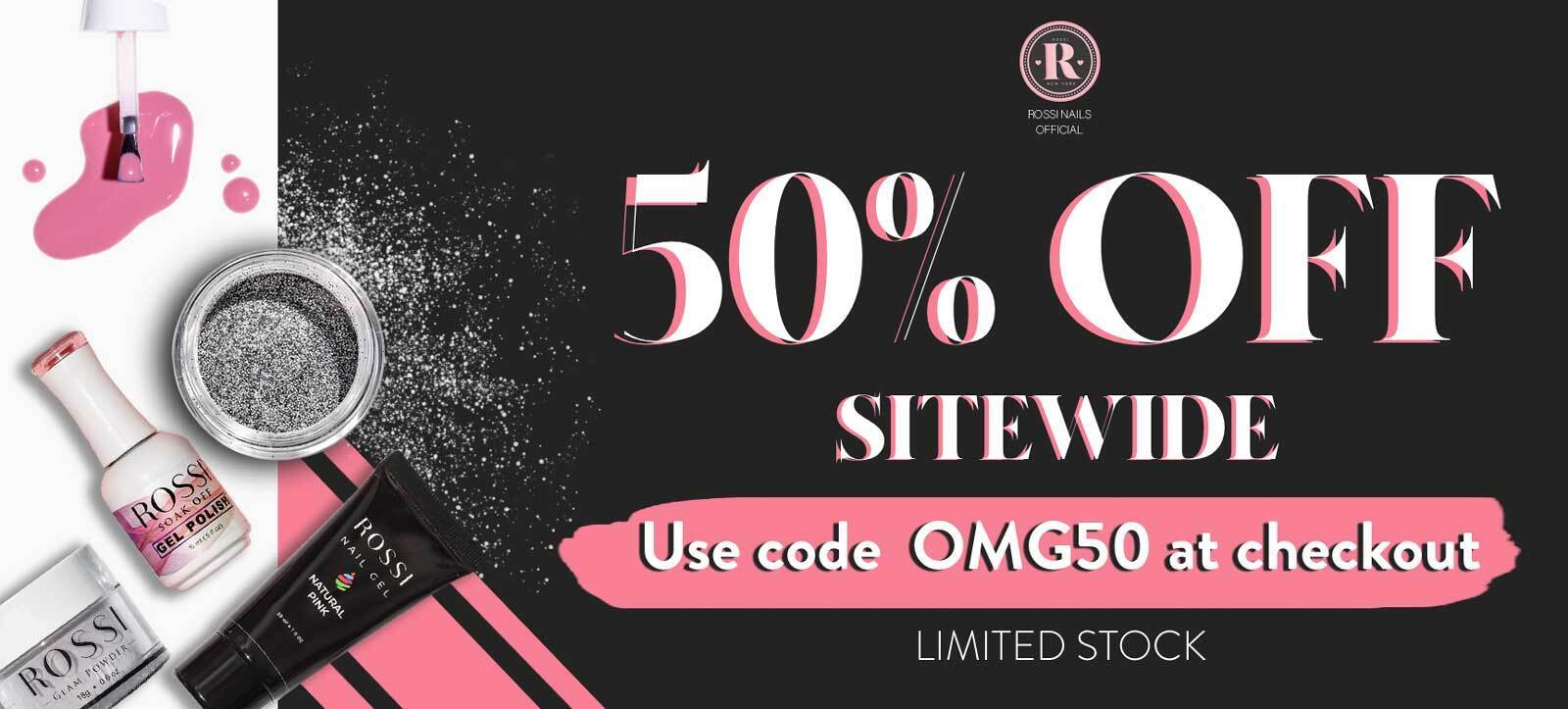 We believe in doing things differently, so we challenged ourselves and built something that will make your life so much easier.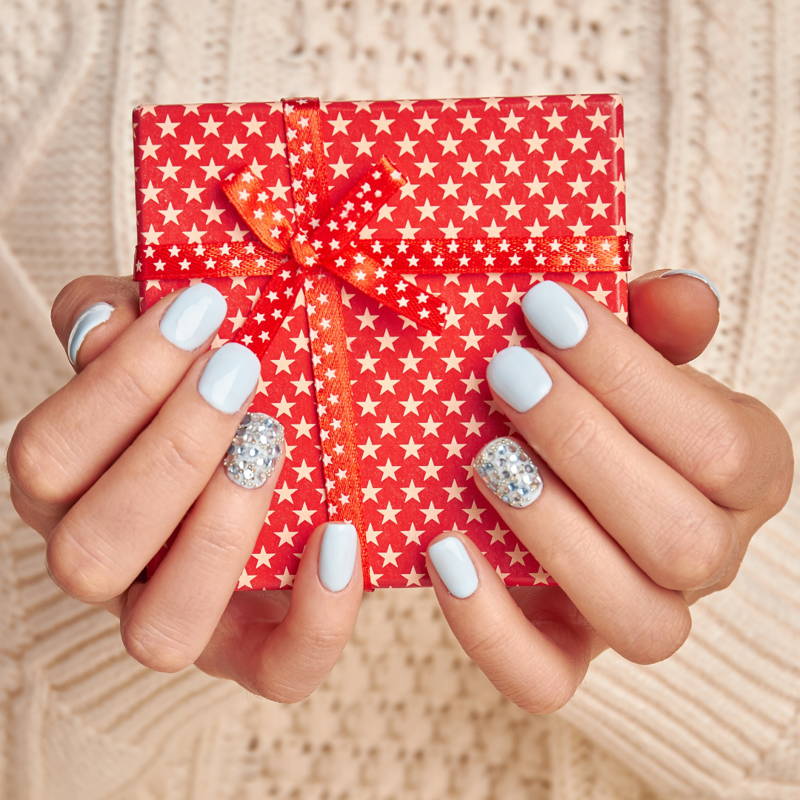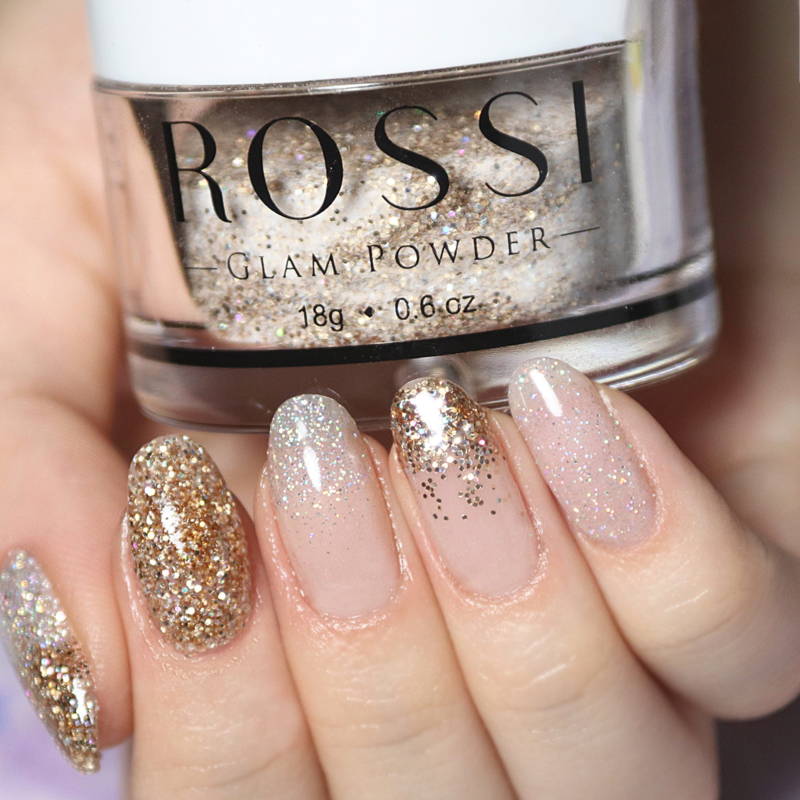 Winter Colour Inspiration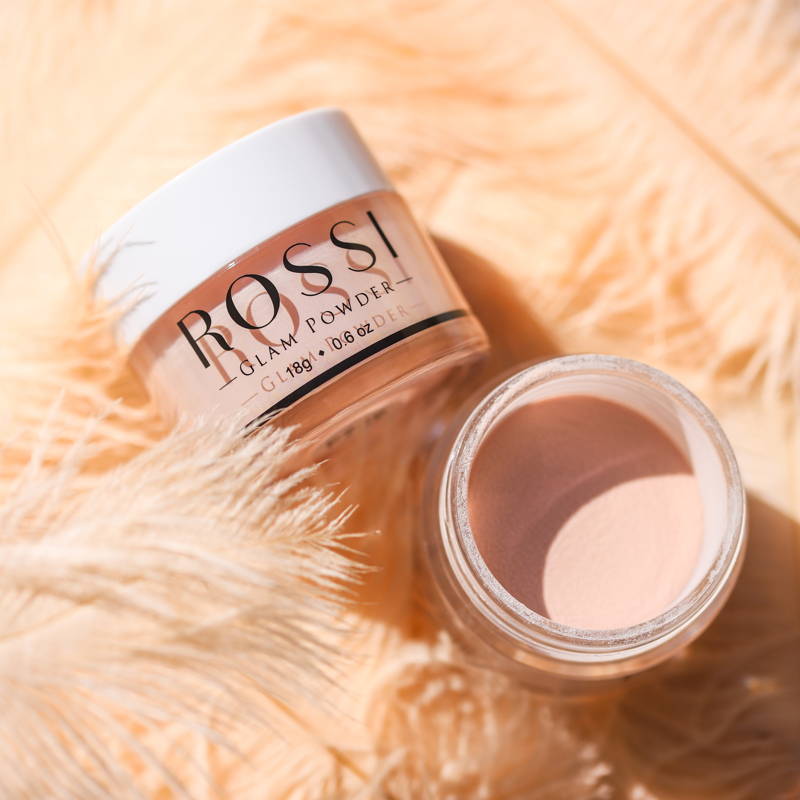 Get in the holiday spirit with Rossi Glam Powder
Make sure your nails are twinkling like holiday lights this season. The spotlight awaits you.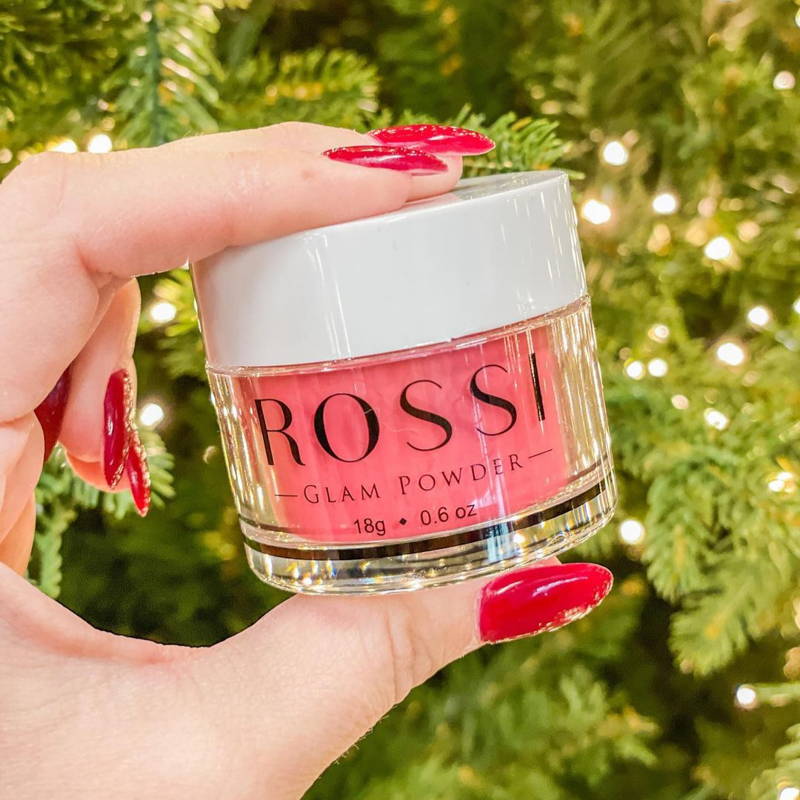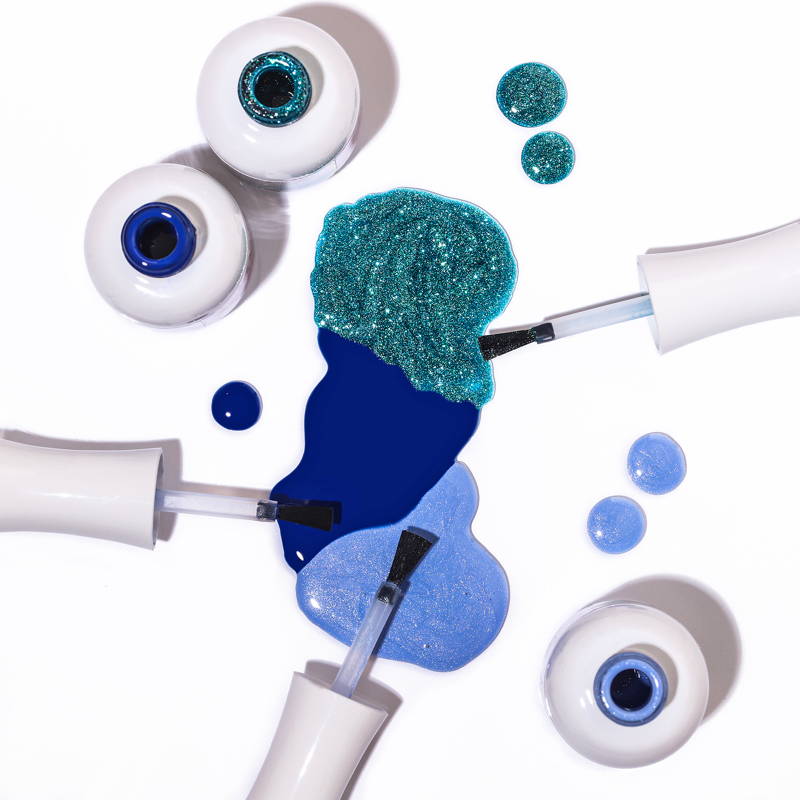 Be in style with Rossi Gel Polish
There is a little bit of magic in every bottle. Dare to bring out that inner goddess!

Over 300,000 Happy Customers
Don't take our word for it! Join our Facebook group and be the first to get updates & exclusive discounts.