As a team of experienced Nail Artists, we are aware that nothing is more important than the exceptional formula we use to create our products. Rossi Nails offers 300+ shades of dip powder, heavily-pigmented gel polish & long-lasting poly nail gels - offering an affordable luxury to consumers.

We aim to offer the best shopping experience for our customers and we want to make sure that you will love our products so that we will become part of your life.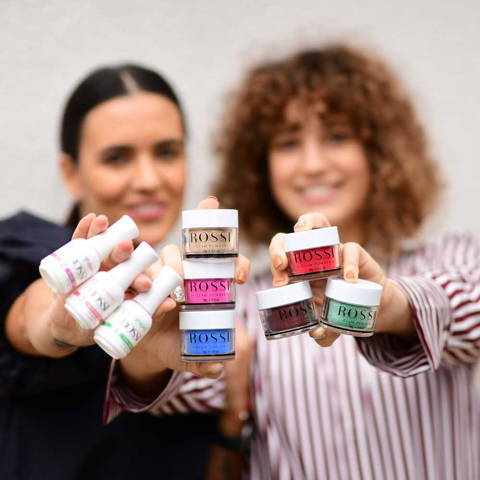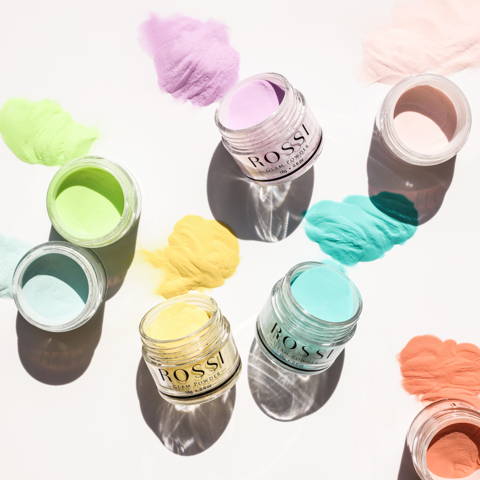 Founded in 2017, Rossi Nails is one of the leader in the professional nail care industry. We are committed to promoting high-quality products and services with a focus on innovation.
From the beginning Rossi Nails had a vision: to create something that allowed people to express themselves and feel heard. We believe in doing things differently, so we challenged ourselves and built something that will make your life so much easier.
Over 300,000 Happy Customers
Don't take our word for it! Join our Facebook group and be the first to get updates & exclusive discounts.