No global brand growth is done by individuals. It takes an entire team united, behind the same goal and sharing the same values.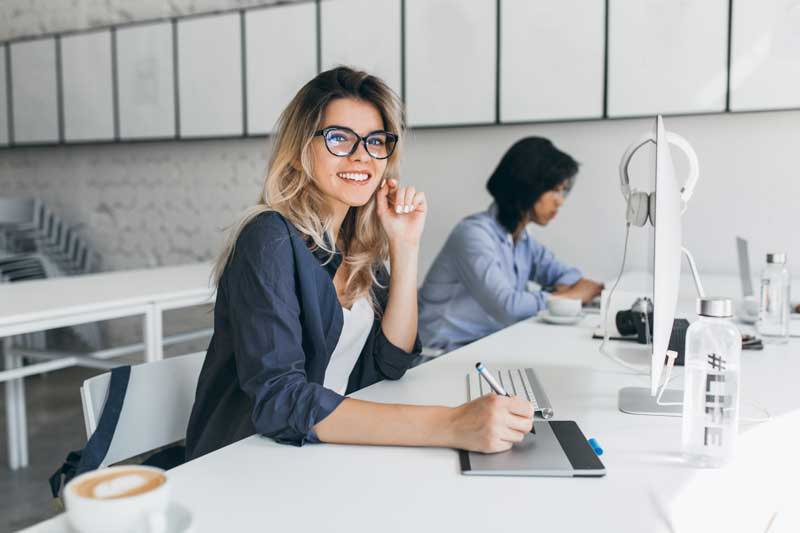 Our community is what motivates us to build a world where everyone empowers and inspires each other.
We believe that you deserve a moment to pamper yourself in the comfort of your home. We want to create a world where love means taking care of yourself.
We are always looking for talent and passionate people. In case you don't find your desired position available for your region, please write us at careers@rossinails.com. We will be happy to talk :)