You qualify for a FREE kit
Try ROSSI before you buy.
How do you really know if Glam Powder is for you until it's part of your routine? You don't. So we give you a FREE Trial Kit to decide if if's the perfect match (Just pay €11.99 shipping for this bundle).
You have everything you need to enjoy the glam powder experience. The package includes Essentials Kit and one powder of your choice.
We are confident you will love our products once you try them. This is why we offer the Trial Kit for FREE. All you have to pay is shipping & handing, which is €11.99 for this specific product. No subscription or any additional fees.

Learn how to apply & how to remove
If you are new to dip powder, this video is for you! Check out this simple video to learn some quick and easy hacks that makes application and removal process even easier!

Over 300,000 Happy Customers
Don't take our word for it! Join our Facebook group and be the first to get updates & exclusive discounts.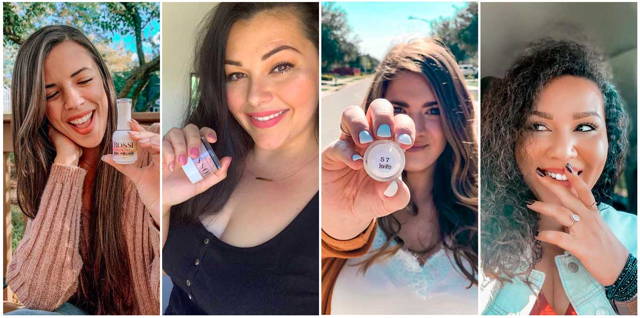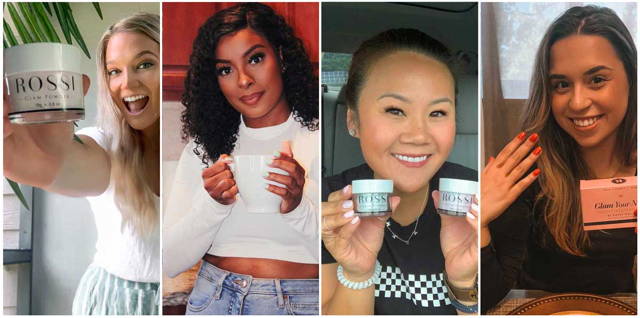 Salon-Quality, Long-lasting Formula
This game-changing nail formula will make your at-home mani look like a salon job. Rely on us to help you achieve professional, long-lasting results every time!